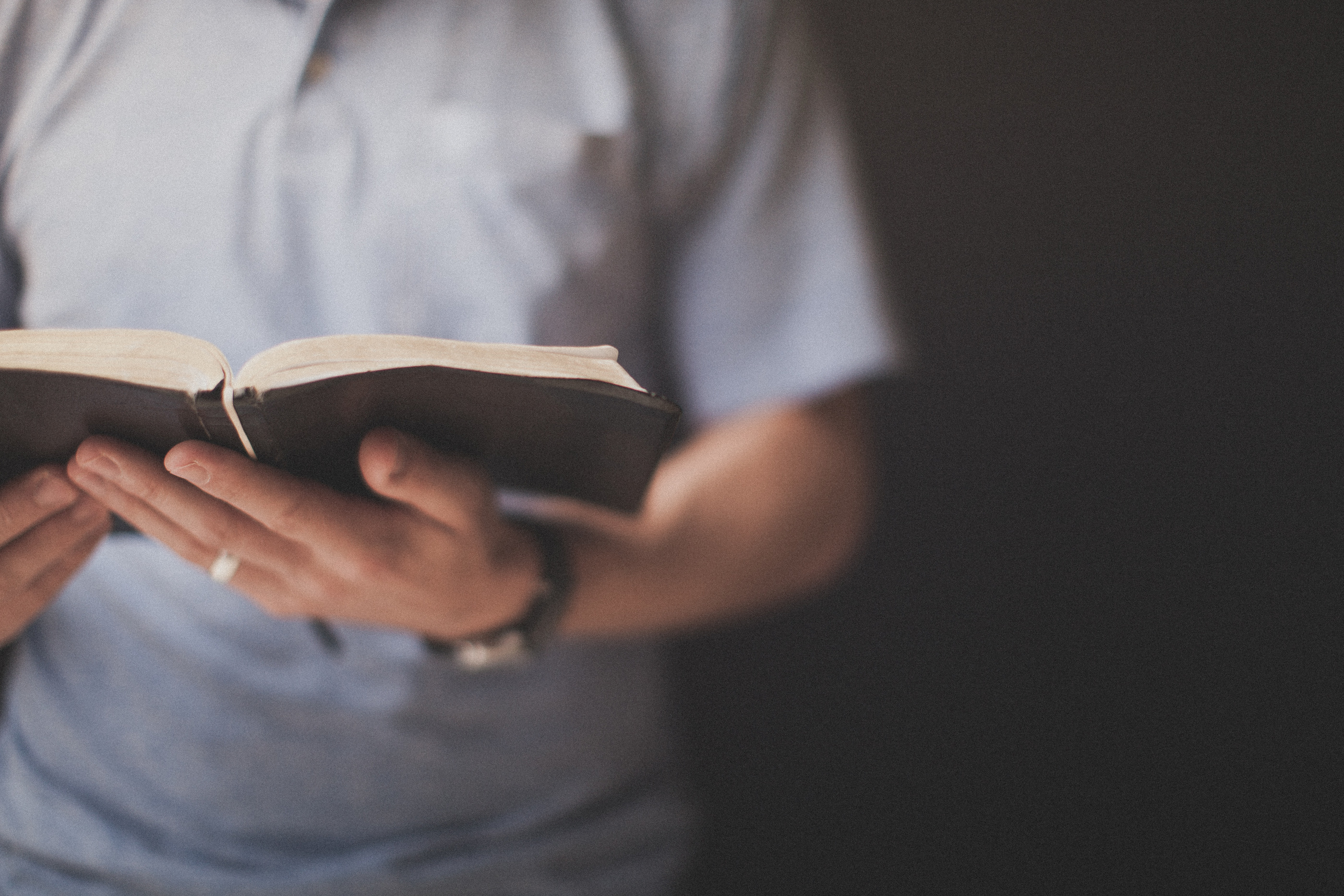 When You Arrive
When you come to our campus, you will find plenty of guest parking reserved just for you in front of our main doors. Once you park, you will find people at each of our entrances who are there to help you find your way. If you want to let them know this is your first visit, they will take you to The Starting Line where you can get a free gift and find what you need to know for the day.
Let us know if you have questions!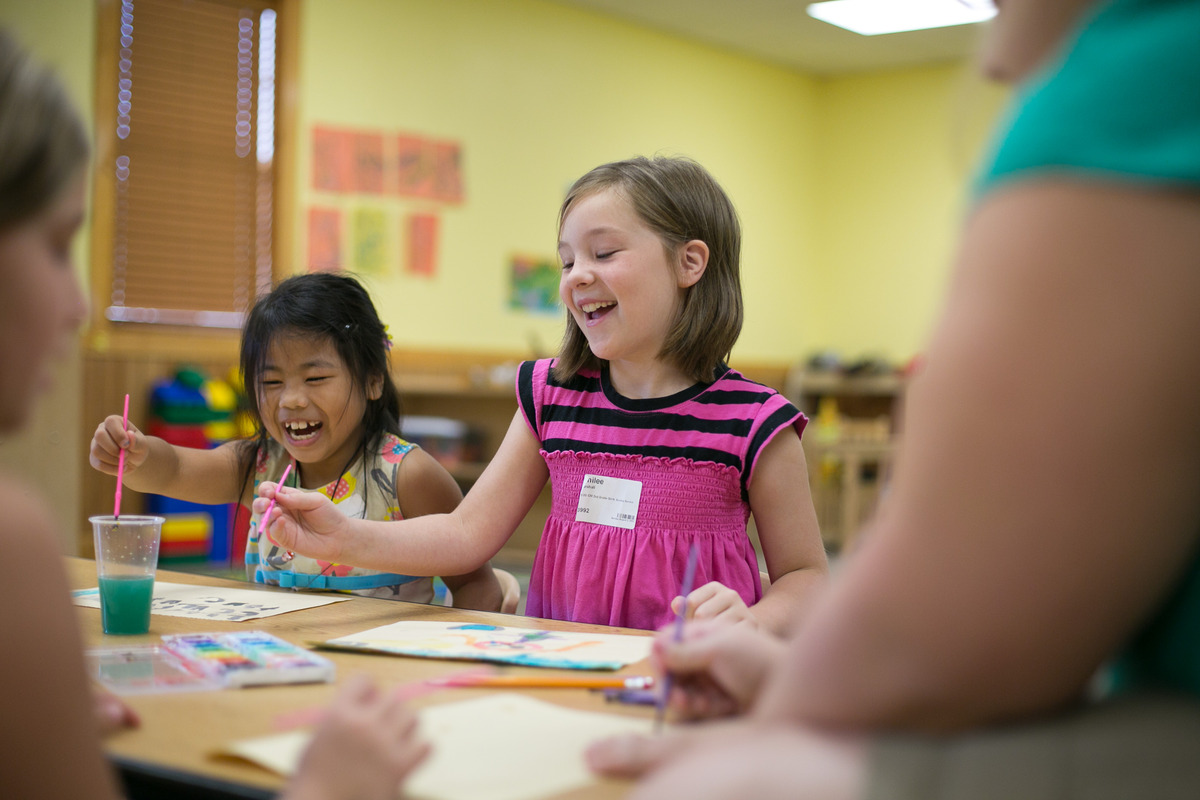 For Families with Kids
If you are bringing young children to Severn Run, you may want to arrive a few minutes early to get them to their classes where they can learn about God's love in ways that are relevant for their age. On your first visit you will check in at the Staring Line Jr. in the Kids' Atrium. You can save some time on Sunday by pre-registering them for their classes.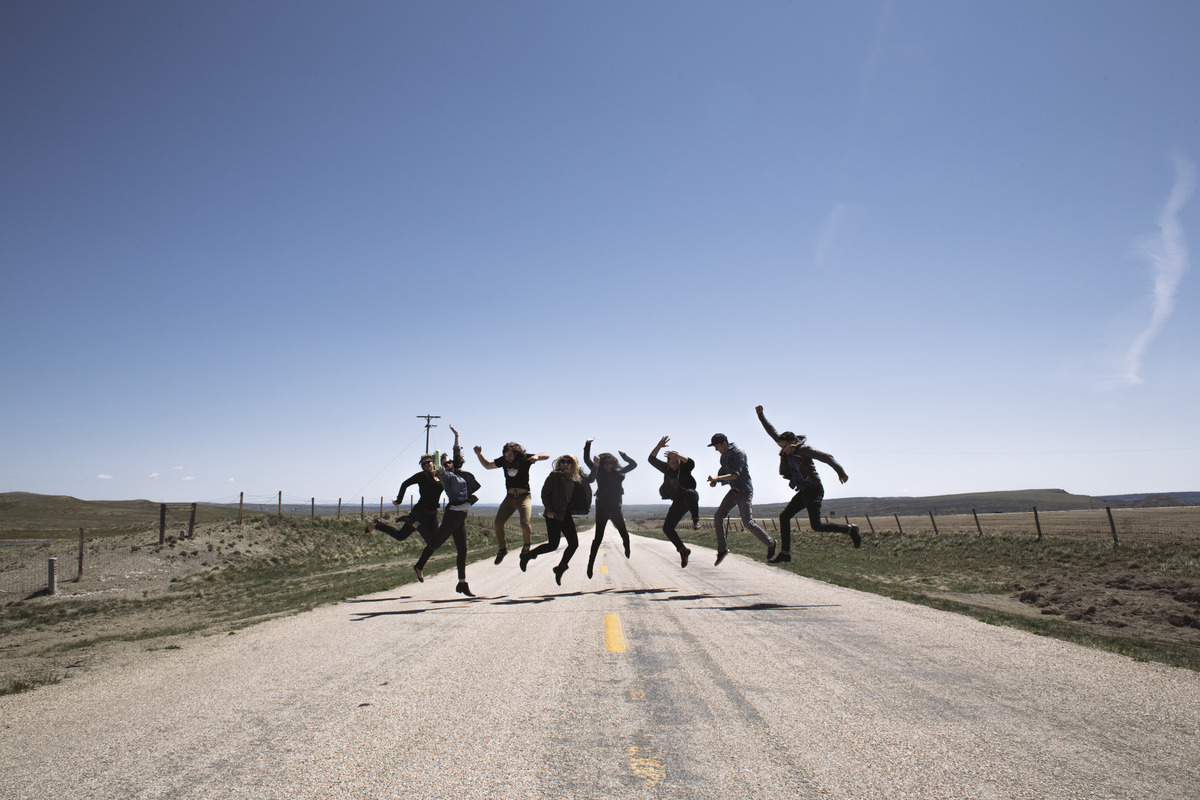 For Families with Students
If you have middle-schoolers or high-schoolers in your family, we have groups that meet for them during each of our worship services, which provides a great place for them to learn about God with people who think like they do. Find out more here.