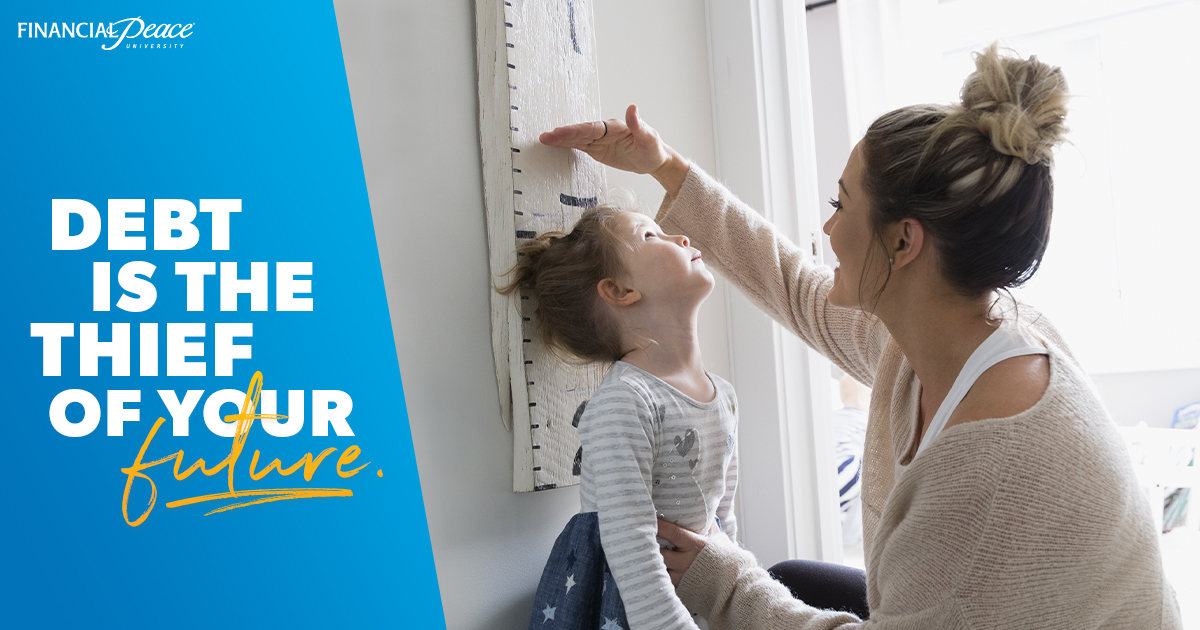 Financial Peace University
If you've ever wished you could be more generous, but felt strapped by the realities of your budget, you are not alone! Financial Peace University is a 9 week course proven to help you take control of your money, plan for your future, and transform your life. You can register at severnrunner.info for $119, some scholarships are available.
For detailed descriptions of each class, follow this link. http://www.daveramsey.com/fpu/preview/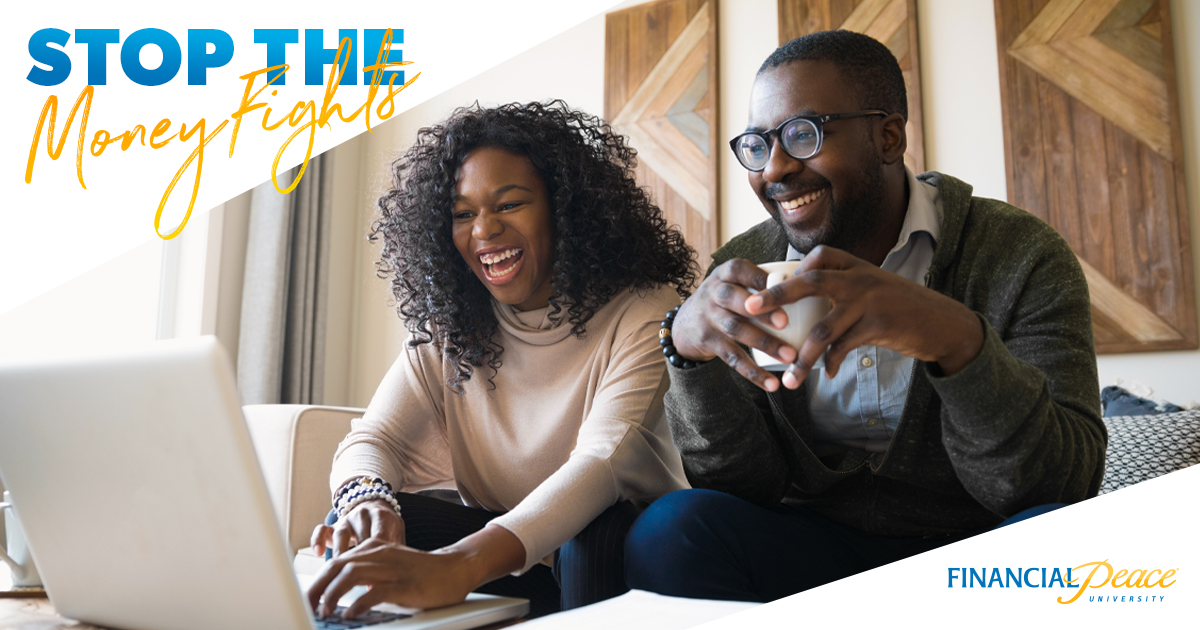 This is the first step in getting control over your money!
Class fee is $119 for materials and resources.