Our Schedule
9:30 AM On Campus & Online
If you aren't quite ready to worship in person, the 9:30 AM Worship Service is live streamed via our Facebook, YouTube, and here on our website. We encourage all of our online campus members to not only watch along, but engage by chatting with staff and other Severn Runners in the comments wherever you choose to watch.
Kids and Students will meet during this service!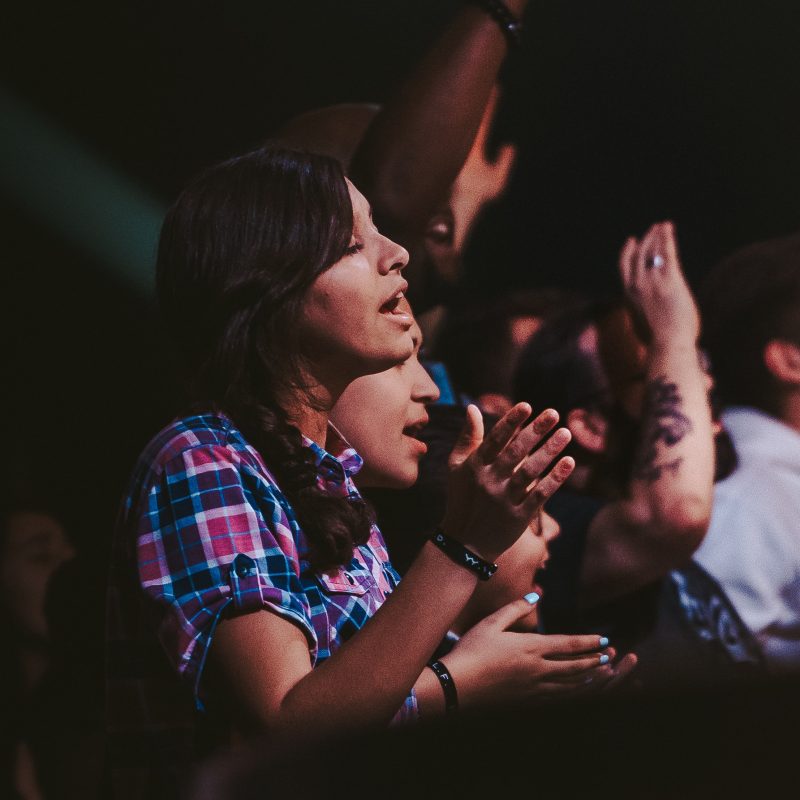 11 AM On-Campus Worship Service
We want each Severn Runner family to be able to engage at the level that is wise for your family while providing a welcoming environment in this COVID time.
Kids and Students will meet during this service, too!
Procedures & Policies In Place On Our Campus
What We're Doing To Reduce the Spread
Regular sanitization of bathrooms and kids spaces throughout on-campus events
Easily accessible hand sanitizing stations located throughout our campus
Cleaning & Sanitizing Procedures
Here at Severn Run, we are blessed to have an incredibly professional staff who exercise the highest industry standards at all times. For the last two years, our Facilities team has made a switch to a higher standard of cleaning materials to ensure that our building is continuously a safe gathering space. We also provide many clearly marked hand sanitizing stations that use the most effective and safe form of sanitizing solution. Our building is cleaned on a more than weekly basis, and surfaces are sanitized by industry standards (30-90 second dwell time of cleaning solution before wiping) in any season.
While studies have shown that the virus is not transmitted through surfaces, we still adhere to excellent cleanliness standards.
Questions or Concerns? Reach out.