Our Mission
To build Christ-filled relationships until Heaven is Full!
What is M:25?
A mission that expresses the church and what Wholistic Missions is all about, using the example Jesus gave us through loving others well. M:25 was created out of the Gospel in verses in Matthew 25 where God compares our interaction with him to our interaction with "the least of these".
How did it come about?
Two individuals decided to take their passion and put together a group of spiritual followers to seek and fill the Kingdom by developing one relationship at a time. They called this group M:25 based on the book of Matthew 25. They believe M:25 will impact our community and result in a doublesided testimony for everyone who becomes involved. Every story will be different, every action will come on its own time, and every step will be another step closer to progress. Expectation is not in the forefront because trial and tribulation accumulate growth, and to gain growth we must understand error. Behind error comes a force of nature driven by God himself that pushes us to strive and love, and it's through Love that we create a sense of trust. With trust we are then able to build a Relationship and that relationship is how we fill the Kingdom! It is through this way of living that we are encouraged to step out of our comfort zone, become vulnerable, and allow God to work through us in ways that He deems fit.
What's Happening Now?
Invite a Friend Day (May 25th, 1pm - 5pm on the Church Patio)
Now that you've made a new friend through M:25's Make A Friend Challenge, it's time to continue the friendship with a cookout! Make plans to bring your new friend to a time of fun, food, and festivities at the Severn Run campus. We will provide the food and fun, you bring your friends! RSVP at severnrunner.info by May 19.
Past Events
Late October: Winter Prep- Prep bags with Personal items for winter
A collection of supplies were gathered and prepared for our friends during the colder months. These items were distributed into our local communities alongside social interaction and a message to remind them of their importance to God.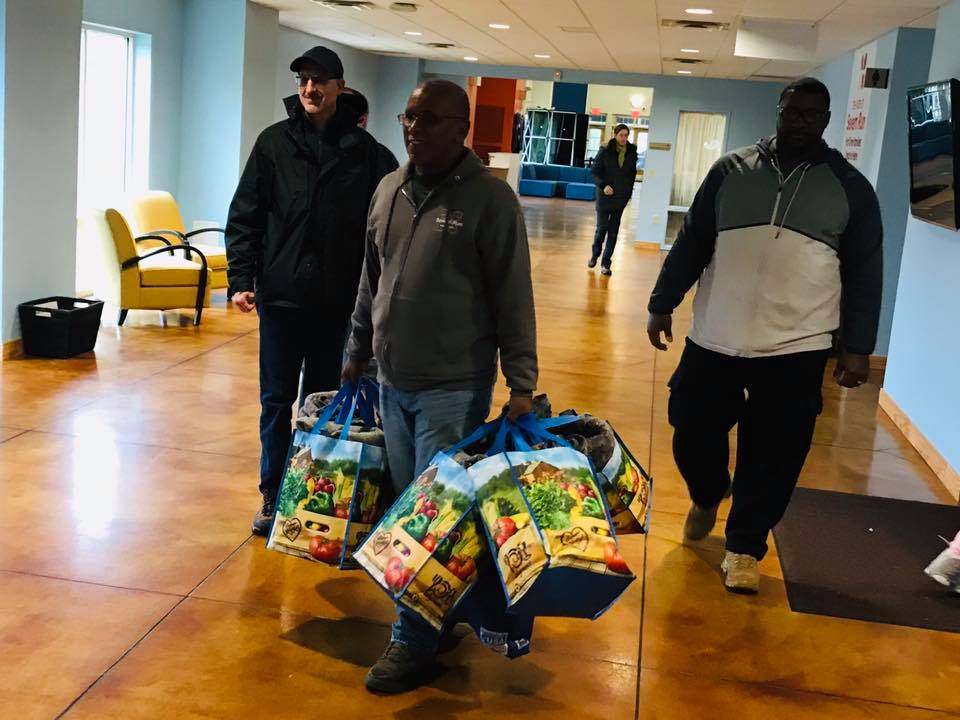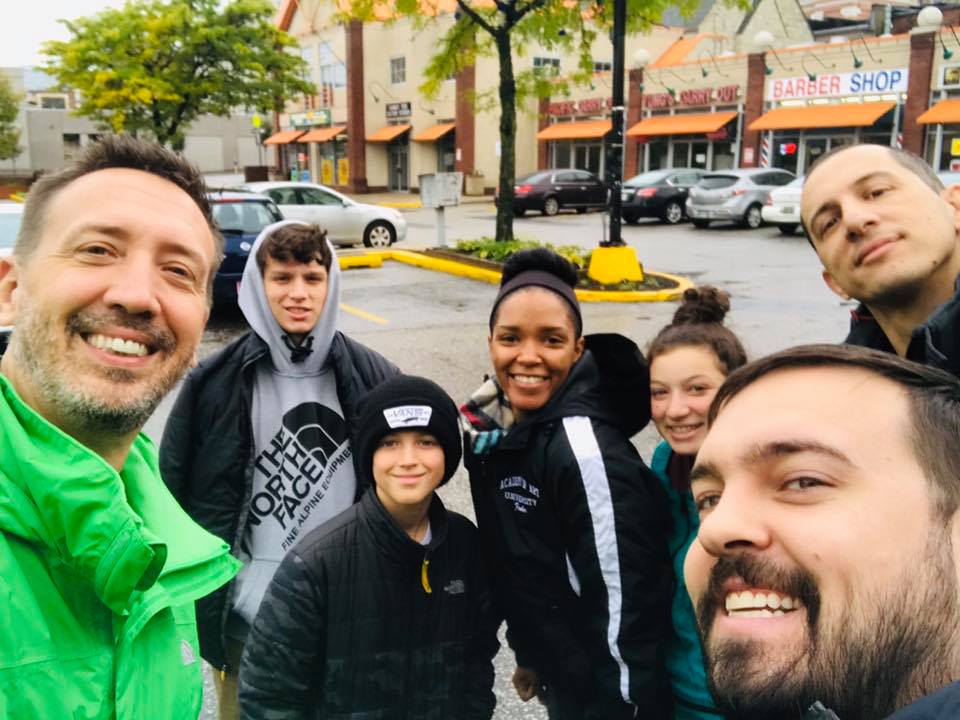 Matthew 25:40
31 "When the Son of Man comes in his glory, and all the angels with him, he will sit on his glorious throne. 32 All the nations will be gathered before him, and he will separate the people one from another as a shepherd separates the sheep from the goats. 33 He will put the sheep on his right and the goats on his left. 34 "Then the King will say to those on his right, 'Come, you who are blessed by my Father; take your inheritance, the kingdom prepared for you since the creation of the world. 35 For I was hungry and you gave me something to eat, I was thirsty and you gave me something to drink, I was a stranger and you invited me in, 36 I needed clothes and you clothed me, I was sick and you looked after me, I was in prison and you came to visit me.' 37 "Then the righteous will answer him, 'Lord, when did we see you hungry and feed you, or thirsty and give you something to drink? 38 When did we see you a stranger and invite you in, or needing clothes and clothe you? 39 When did we see you sick or in prison and go to visit you?' 40 "The King will reply, 'Truly I tell you, whatever you did for one of the least of these brothers and sisters of mine, you did for me.' 41 "Then he will say to those on his left, 'Depart from me, you who are cursed, into the eternal fire prepared for the devil and his angels. 42 For I was hungry and you gave me nothing to eat, I was thirsty and you gave me nothing to drink, 43 I was a stranger and you did not invite me in, I needed clothes and you did not clothe me, I was sick and in prison and you did not look after me.' 44 "They also will answer, 'Lord, when did we see you hungry or thirsty or a stranger or needing clothes or sick or in prison, and did not help you?' 45 "He will reply, 'Truly I tell you, whatever you did not do for one of the least of these, you did not do for me.' 46 "Then they will go away to eternal punishment, but the righteous to eternal life."