POSTPONED: Caring for the Caregiver Half-Day Retreat
Saturday, May 18, 2019, 12:30 PM - 5:30 PM
THIS EVENT HAS BEEN POSTPONED.
A new date will be announced at a later time. Thank you!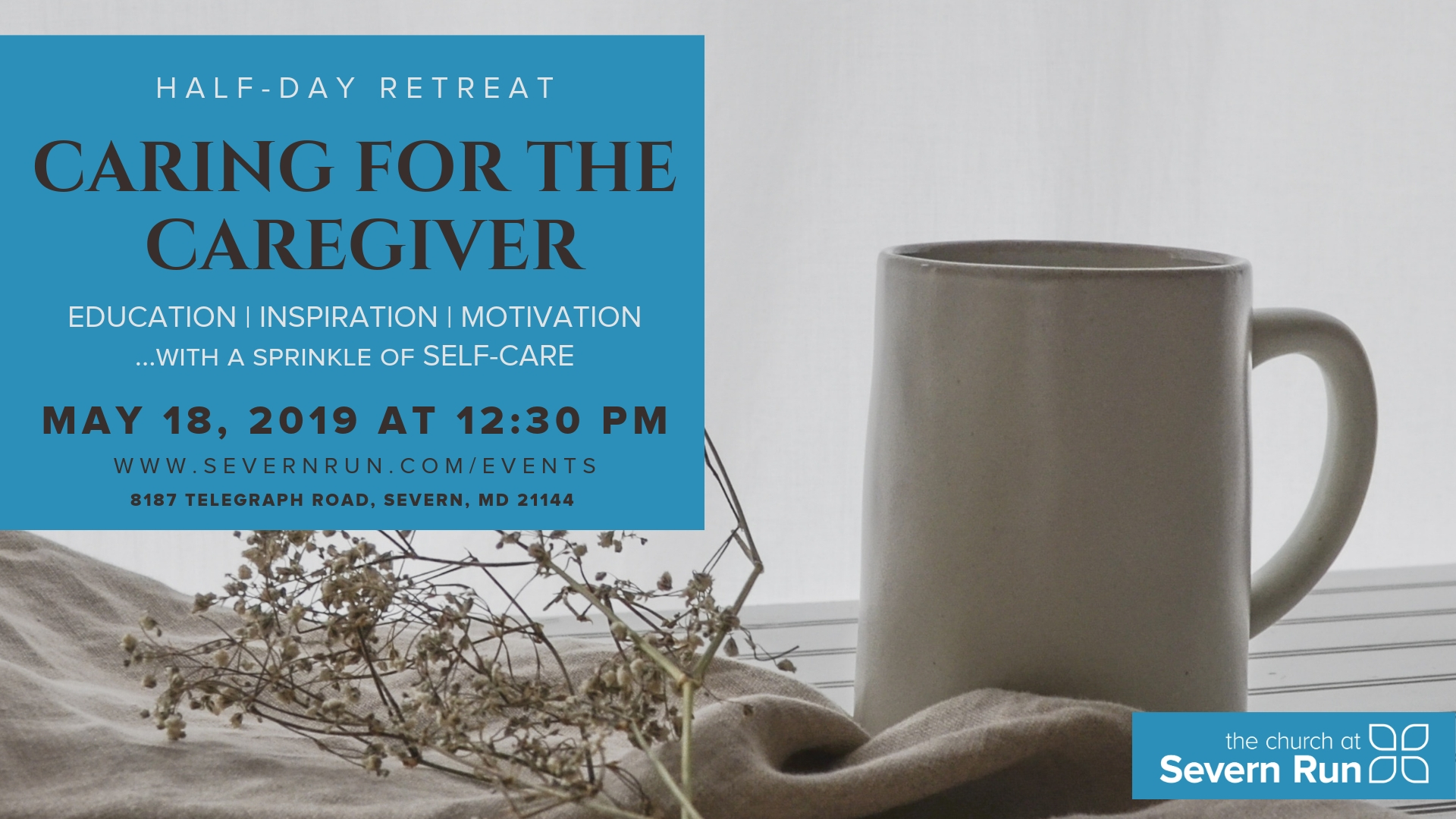 When you spend all of your time caring for someone else, self-care can fall by the wayside. Caring for the Caregiver is a half-day retreat designed to combat self-forgetting and help refresh those who care for others. Be educated, inspired, motivated, and cared for through breakout sessions designed to refresh you. Some of the sessions will include express massages, journaling, an inspirational music lounge, meditation, and prayer.

Cost is $25 per ticket.