Gambrills-Crofton Connect Group
Description
We are the Gambrills-Crofton Connect Group.

This group is an exciting, interactive bible study where we enjoy delving into the word of God through topical studies and teaching series. We are an intergenerational group with individuals from various backgrounds and stages in their Christian walk. We have seen that this allows us to appreciate our similarities as well as the unique perspective we all have.

Our Group Meets Weekly on Tuesdays at 7:30 PM at the Lynch Home in Gambrills.
We do not provide Kid Time but children are welcome.
Study: To be determined
Meet our Hosts: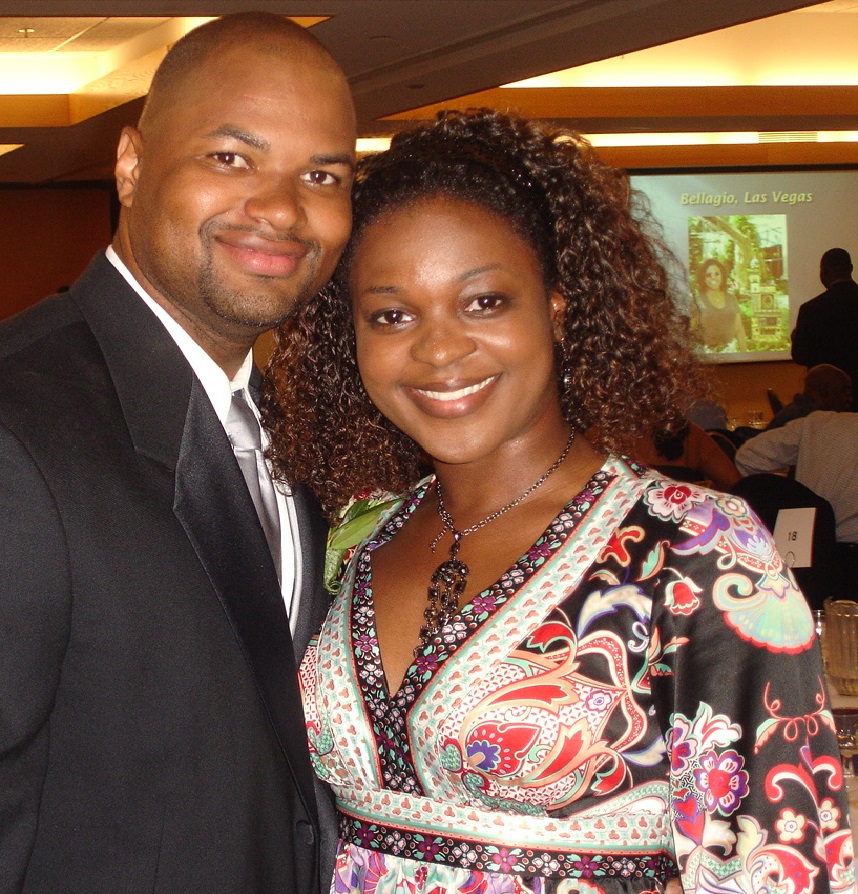 Terence & Kristina Lynch-We have been members of the Church at Severn Run since 2016. We are active in various aspects of ministry and outreach and we always want to have a heart for serving. In ministry and in life we emphasize the importance of cultivating a personal relationship with Christ for the advancement of his kingdom.