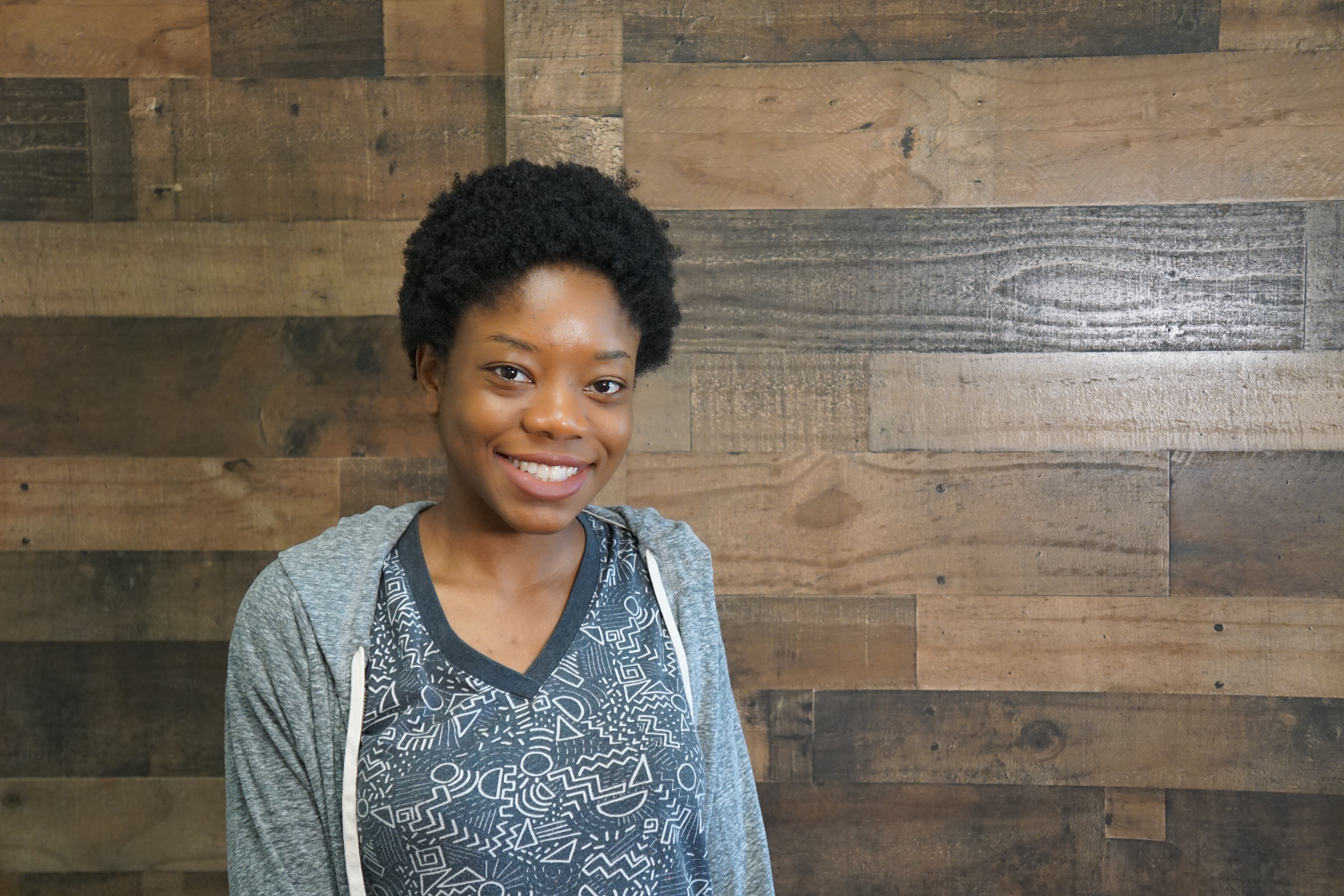 Taylor Seales - Costa Rica, August 2018
I am going on this trip to escape the everyday distractions & be completely focused on how I can serve. I have an open mind & willingness to get out of my comfort zone in a new country. I hope to learn something new & make friends!
We're 86% away from our goal!